Order Catering in Baltimore, MD
Welcome to Cater Nation
HINT - if you are not logged in, you can view minimum order size and delivery fees by clicking the View Menu button.
PLEASE SCROLL DOWN TO SEE ENTIRE LIST OF RESTAURANTS. Need help? Call us or chat with us, we'd be glad to help!

Print Menu Guide Click Here to Chat!

Sunshine Grille
12607 Fork Rd
Fork MD 21051
Breakfast 7:00 to 10:00
Lunch 10:30 to 4:00
Dinner 4:00 to 6:00

DOUBLE POINTS PARTNER - Earn double CN reward points on all orders delivered by Sunshine Grille in June!
Using locally sourced products to bring you plenty of delicious food, beautifully presented and on time. Training seminars, company picnics and family celebrations are all well within our area of expertise. Take the first bite and you'll know why your best friend recommended Sunshine Grille.
Tasty Creations Catering
8010 Hog Neck Road
Pasadena MD 21122
Breakfast 6:30 to 10:30
Lunch 10:30 to 4:00
Dinner 4:00 to 7:00

DOUBLE POINTS PARTNER - Earn double CN reward points on all orders delivered by Tasty Creations in June!
Tasty Creations offers Breakfast and Sandwich platters, Box lunches, Hot Buffet entree's and Appetizers. Serving Maryland for years.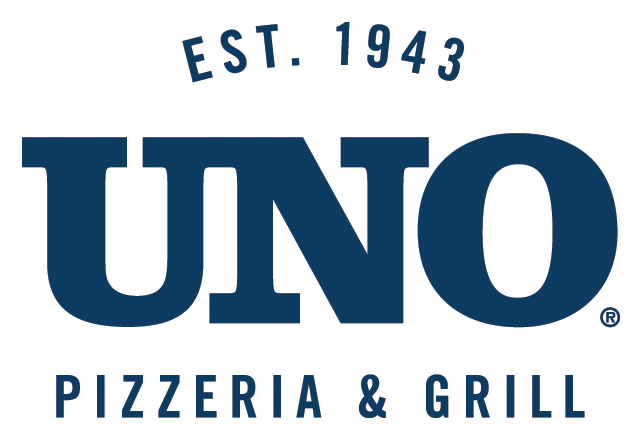 UNO Pizzeria & Grill
201 E Pratt Street
Baltimore MD 21202
Lunch 10:00 to 4:00
Dinner 4:00 to 8:00

DOUBLE POINTS PARTNER - Earn double CN reward points on all orders delivered by Uno Pizzeria in June!
Great vegetarian and gluten-free catering options! The UNO story begins in Chicago in 1943 when Ike Sewell developed deep dish pizza and opened a new type of restaurant at the corner of Ohio & Wabash. Sixty years later, UNO continues to focus on amazing flavor and wonderful menus that have the right balance between indulgent treats and delicious and nutritious choices. * Express - Order with 3 hours notice!
Villa Italian Kitchen
825 Dulaney Road
Towson MD 21204
Lunch 11:00 to 4:00
Dinner 4:00 to 9:00

Now offering FREE large pizza with all orders of $100 or more, and greatly expanded coverage nationwide!! Delivery fees are 15% or $25, whatever is smaller.

Founded in 1964 by Michele Scotto, a Naples (Italy) native, Villa Italian Kitchen began as a small pizzeria next to the Ed Sullivan Theater in New York City. Today, the entire Villa Restaurant Group has locations internationally and recently celebrated its 51st anniversary with nearly 400 quick-serve restaurants. Try Catering by Villa today!

Boston Market
6336 York Road
Baltimore MD 21212
Lunch 10:45 to 4:00
Dinner 4:00 to 9:00

PLEASE NOTE - ADDITIONAL GRATUITIES ARE NOT ACCEPTED.
Bring something good to the table and let Boston Market Catering deliver hot and delicious food to your next office event or personal gathering. From hand carved all natural rotisserie chicken and roasted turkey, to fresh salads and easy to serve home style sides, your guests will experience a meal full of flavor, while you enjoy an event free of hassle. You can pick up your order in the restaurant or have us deliver it right to your door.


Firehouse Subs
2622 Brandermill Blvd
Odenton MD 21054
Lunch 10:30 to 3:00
Dinner 3:00 to 9:00

6 Reviews Firehouse Subs was founded by two firefighting brothers in 1994. Its a firehouse tradition to make great food. Big, satisfying subs loaded with freshly sliced meat, plenty of toppings and a unique flavor like nothing you've ever tasted before. Taste the tradition. Voted ''Best Sandwich'' - Nation's Restaurant News * Express - Order with 3 hours notice!

HoneyBaked Ham Company
2153 York Rd
Lutherville-Timonium MD 21093
Breakfast 7:00 to 11:00
Lunch 11:00 to 7:00
Dinner 11:00 to 7:00

HoneyBaked Ham offers delicious catering options for your business meeting, social get-together, shower, luncheon or family gathering. Box Lunches, Sandwich Trays and Whole Hams/Turkeys delivered to your door. * *Receive a FREE Cookie tray with Catering orders over $150. **Express - Order with 2 hours notice!

LaPrima Catering
10983 Guilford Rd
Columbia MD 20701
Breakfast 6:00 to 10:00
Lunch 10:30 to 3:30
Dinner 3:30 to 6:00

La Prima Catering has been a leading corporate caterer in the region for over 25 years, serving you meals that are fast and flexible. As the highest rated green caterer in the DC metro area, La Prima Catering emphasizes quality and healthy food using fresh, natural ingredients in all its recipes.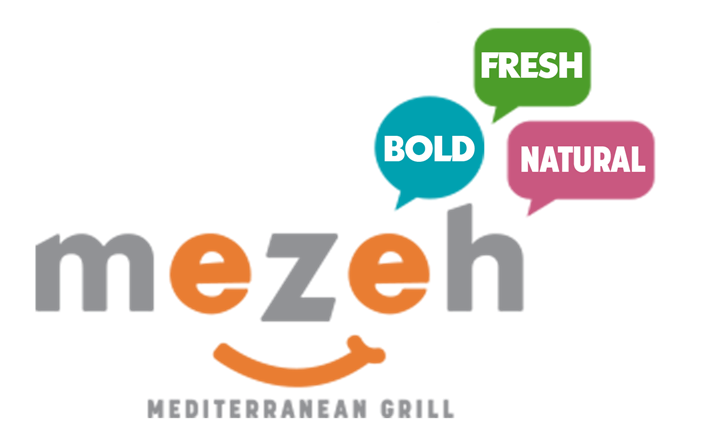 Mezeh Mediterranean Grill
1054 Annapolis Mall Rd
Annapolis MD 21401
Lunch 11:00 to 4:00
Dinner 4:00 to 7:00

Minimums food and beverage totals are as follows - $150 up to 2 miles, $200 between 2.1 and 10 miles and $250 over 10 miles.

Fresh. Bold. Natural. Our food is made in house every day from all natural and fresh ingredients. We have meticulously selected ingredients to ensure that they do not contain any additives or preservatives or unnessary sugar, salt or fat.

Ruby Tuesday
950 International Drive
Linthicum MD 21090
Lunch 10:45 to 4:00
Dinner 4:00 to 8:00

PLEASE READ - ORDERS PLACED AFTER 7:30PM ET FOR NEXT DAY ARE ONLY AVAILABLE FOR PICK-UP, SORRY NO EXCEPTIONS. CANCELLATIONS OR MODIFICATIONS MUST BE MADE BY 9AM ON DAY OF DELIVERY OR ELSE FULL CHARGES MAY APPLY. PICKUP DEADLINE IS ALSO 9AM.
ALSO NOTE: 10% delivery and packaging fee. Gratuity is at your discretion. Delivery range up to 20 miles. Ruby Tuesday will not deliver to Private Residences. If tolls are involved, delivery fee will be increased accordingly.
Ruby Tuesday makes your catering fresh and your life simple. We provide our signature, mouth-watering entrées and platters that are guaranteed to keep your guests coming back for more. Whether you pick it up or we deliver, our team is totally dedicated to providing great food and great service.
Offline Option
We encourage our catering partners to set up conservative online lead-times (to minimize declined orders), but they often can accommodate short-notice requests - it can never hurt to let us ask on your behalf!

Short-Notice Orders
14241 Midlothian Turnpike
Midlothian VA 23113
Breakfast 5:45 to 10:45
Lunch 10:00 to 4:00
Dinner 4:00 to 7:00

Preferred vendor not showing up available for some reason? Ordering on short notice? Please call us at (888) 760-7627, or simply CLICK ON THE CHAT OPTION in the bottom right corner of your screen! We are here to help you! PLEASE NOTE availability to assist is very limited during non-business hours.