Connecting SAP Concur to Cater Nation

With a focus on business events, Cater Nation is the easiest, most reliable way to order drop-off catering from a variety of restaurant and catering brands in the United States.

By connecting your SAP Concur account to Cater Nation, your catering order receipts will be electronically transferred to your SAP Concur account shortly after your catered event has completed (order copies will still be sent to your email).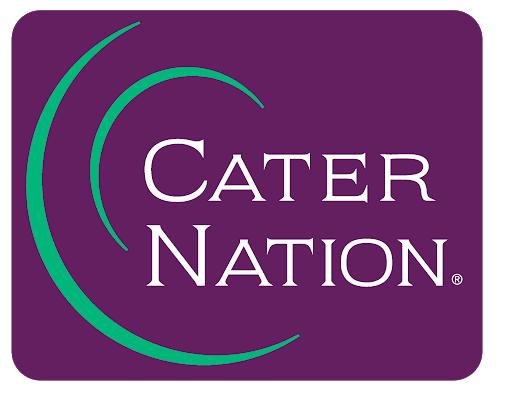 Please note, if you currently use the SAP Concur Mobile App to append additional images such as sign-in sheets, please review this document - these instructions may represent a change from how you accomplished this previously.

You can make the one-time connection one of two ways:

1) You can initiate the connection from the "My Account" page when logged into your Cater Nation account, or
2) when logged into your SAP Concur account, you can connect via the Cater Nation App Center listing.